Building a profitable, regenerative, and equitable food system.
Guided by values of sustainability, collaboration, inclusion, transparency, and innovation, CADE provides services to NY farm and food businesses through technical assistance, education, mentoring, network-weaving, partnerships, advocacy, and research.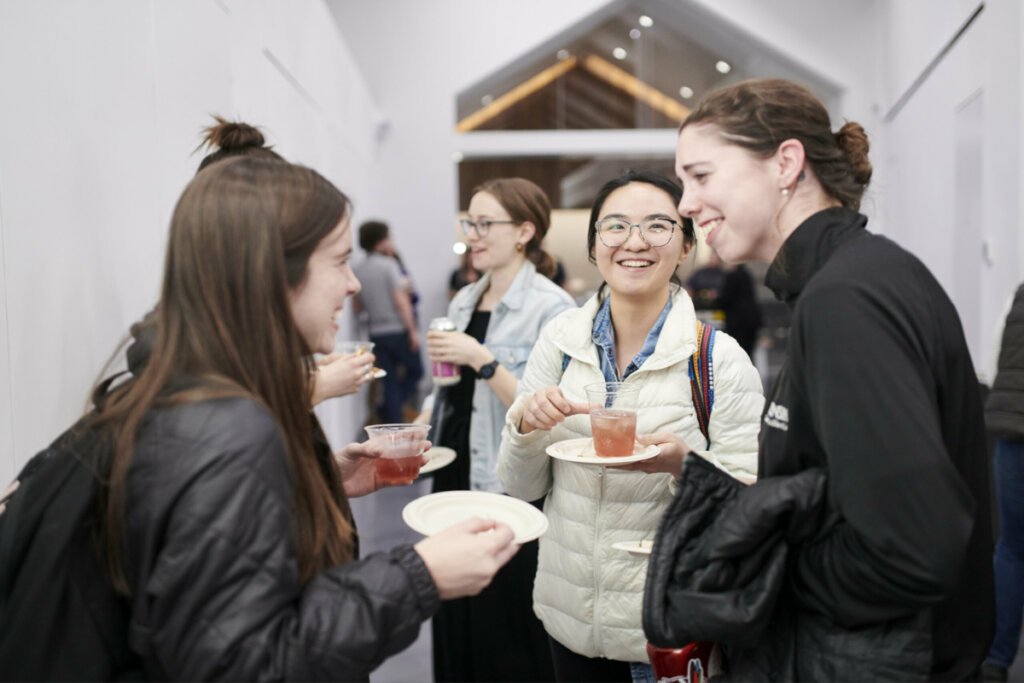 Events, Webinars, and Courses
Throughout the year, CADE hosts a variety of events designed to help farm and food business entrepreneurs strengthen their businesses through education, funding, networking and more. Check out our upcoming courses and events, and make sure to sign up for our monthly newsletter so you don't miss out on the latest CADE programs, events, and more.