The Center for Agricultural Development & Entrepreneurship
Growing NY Farms and Food Businesses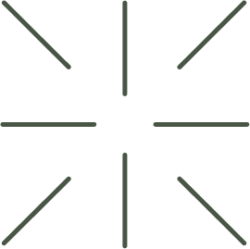 farms and food businesses served
jobs established or sustained
new products brought to market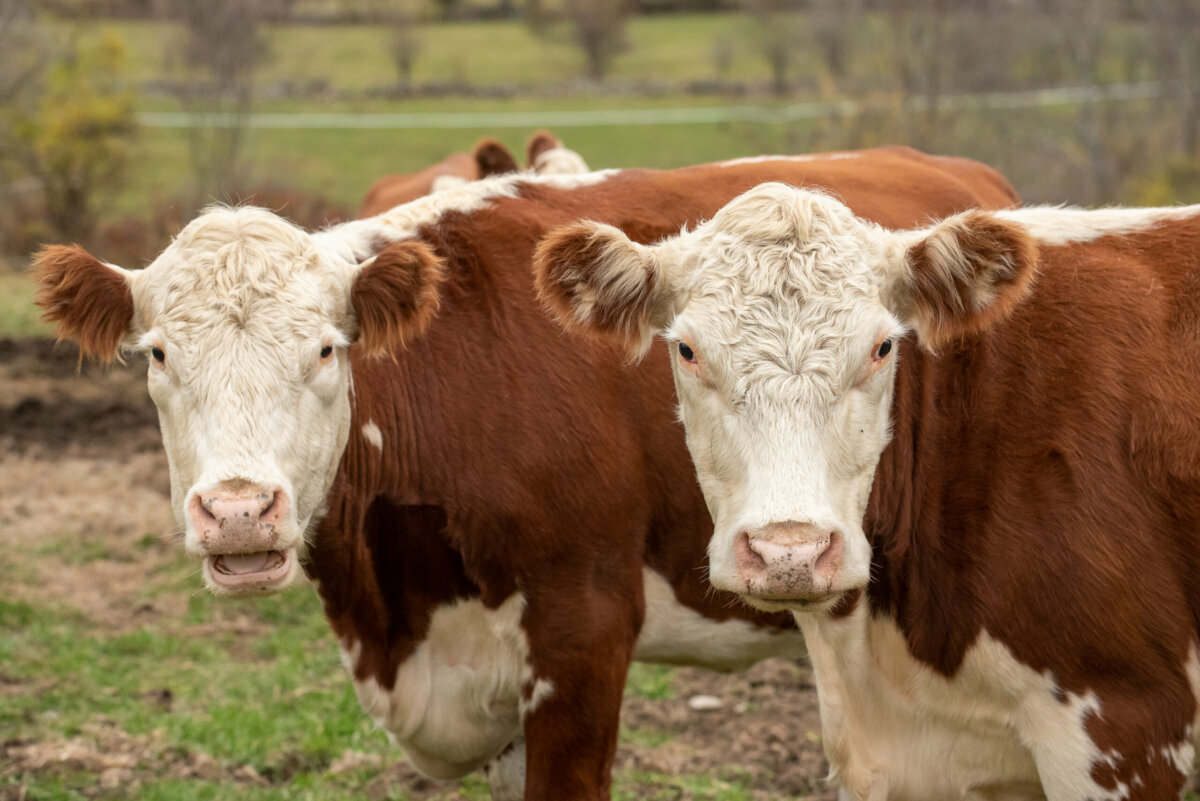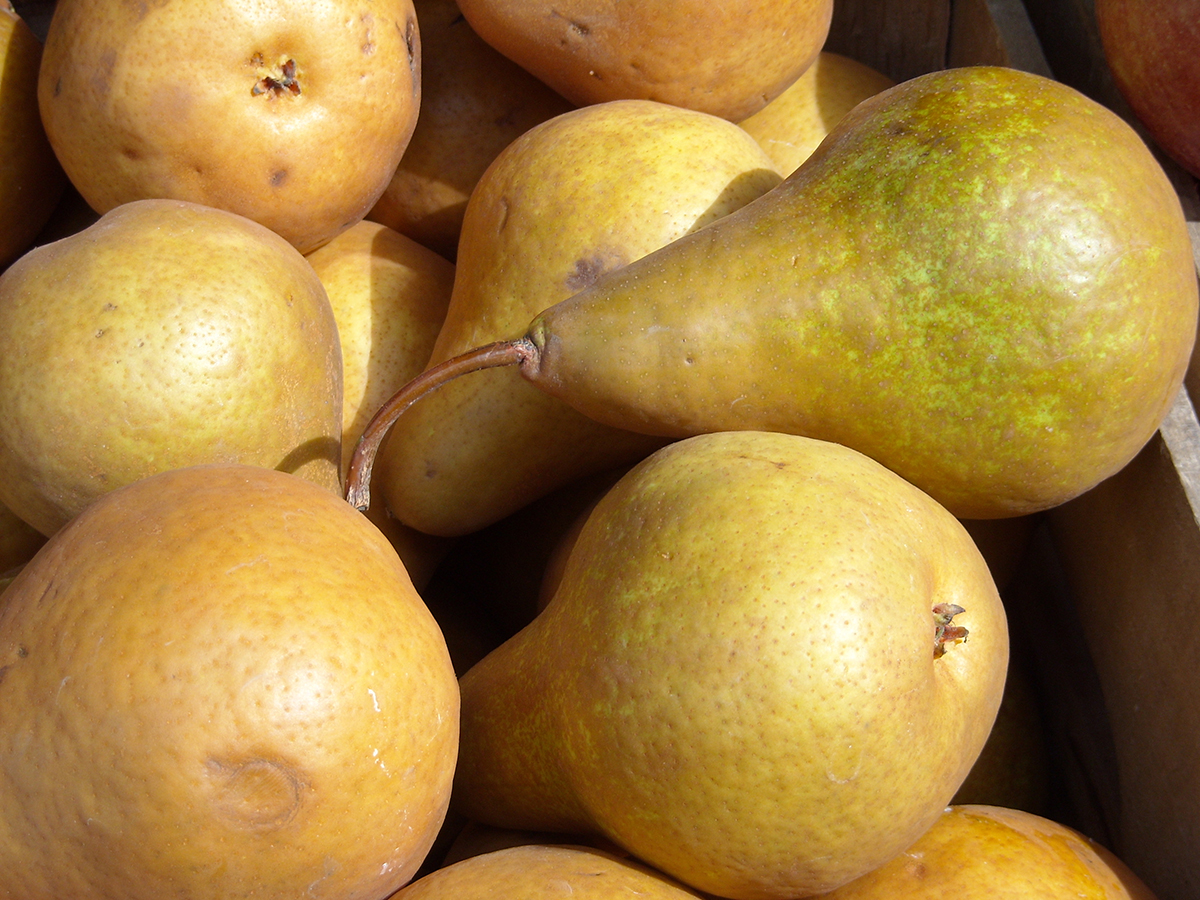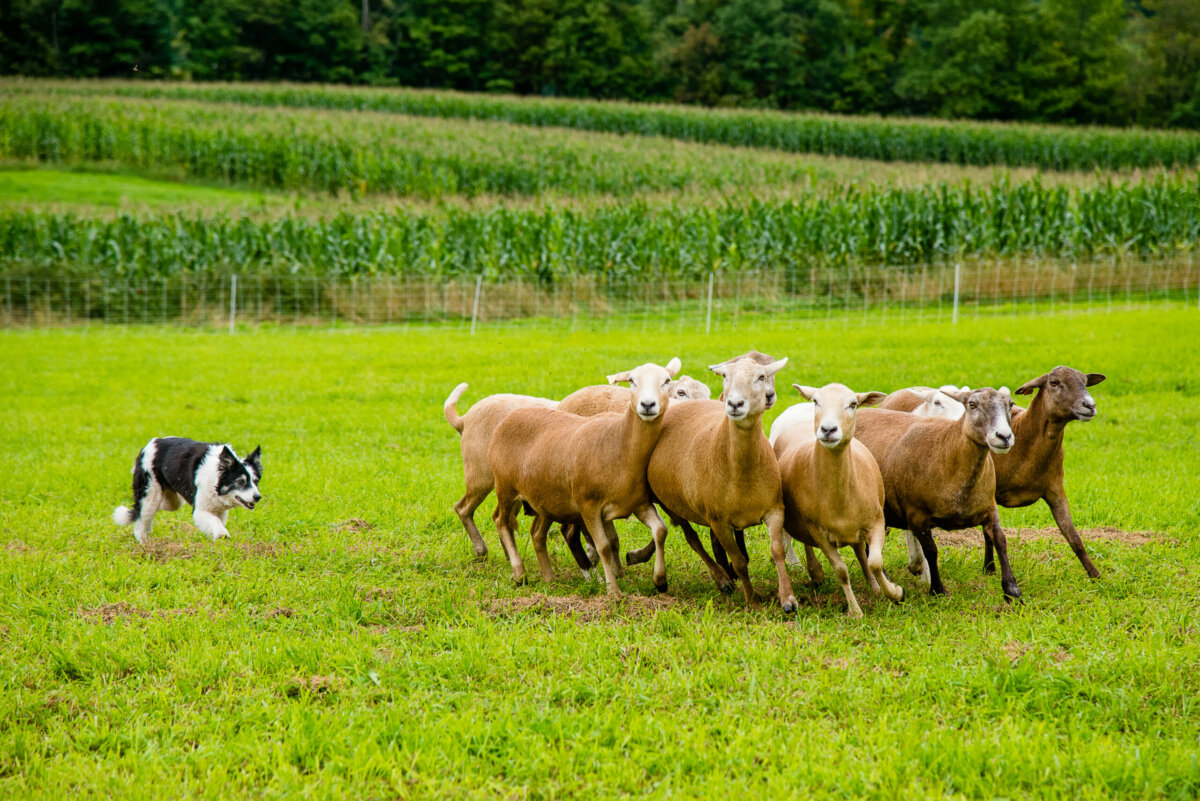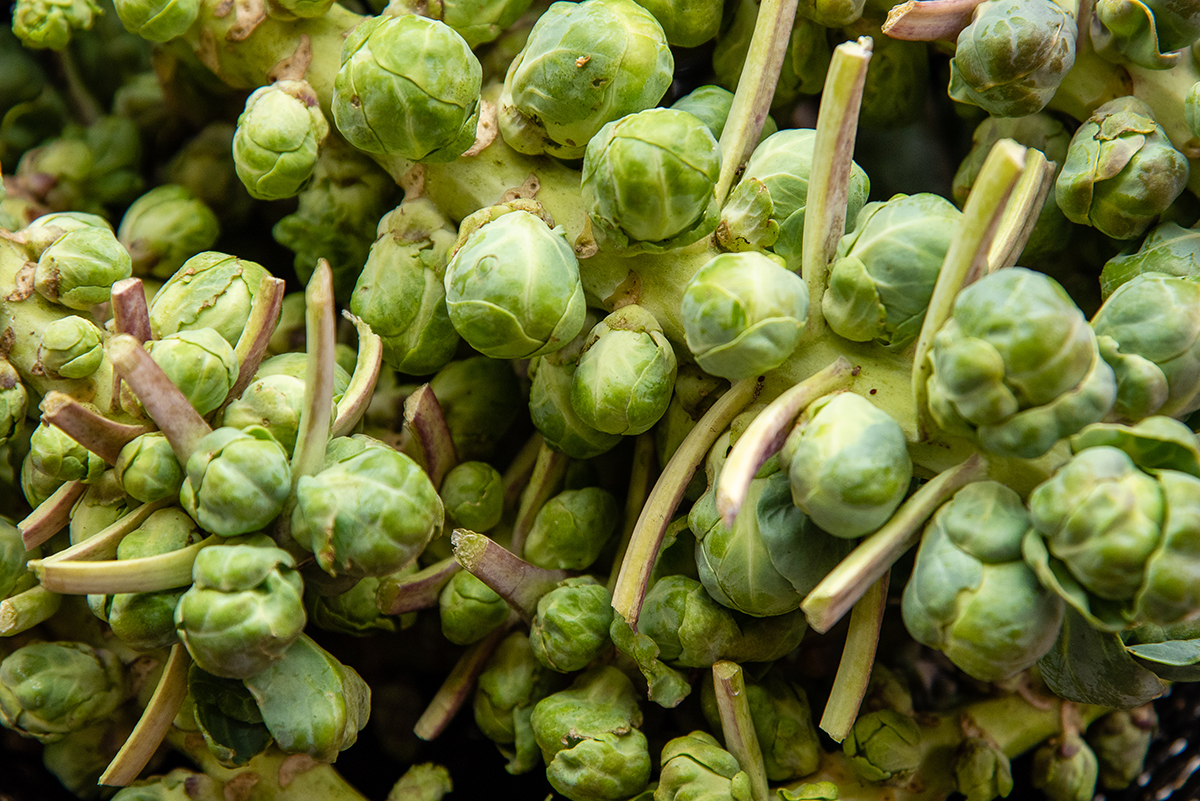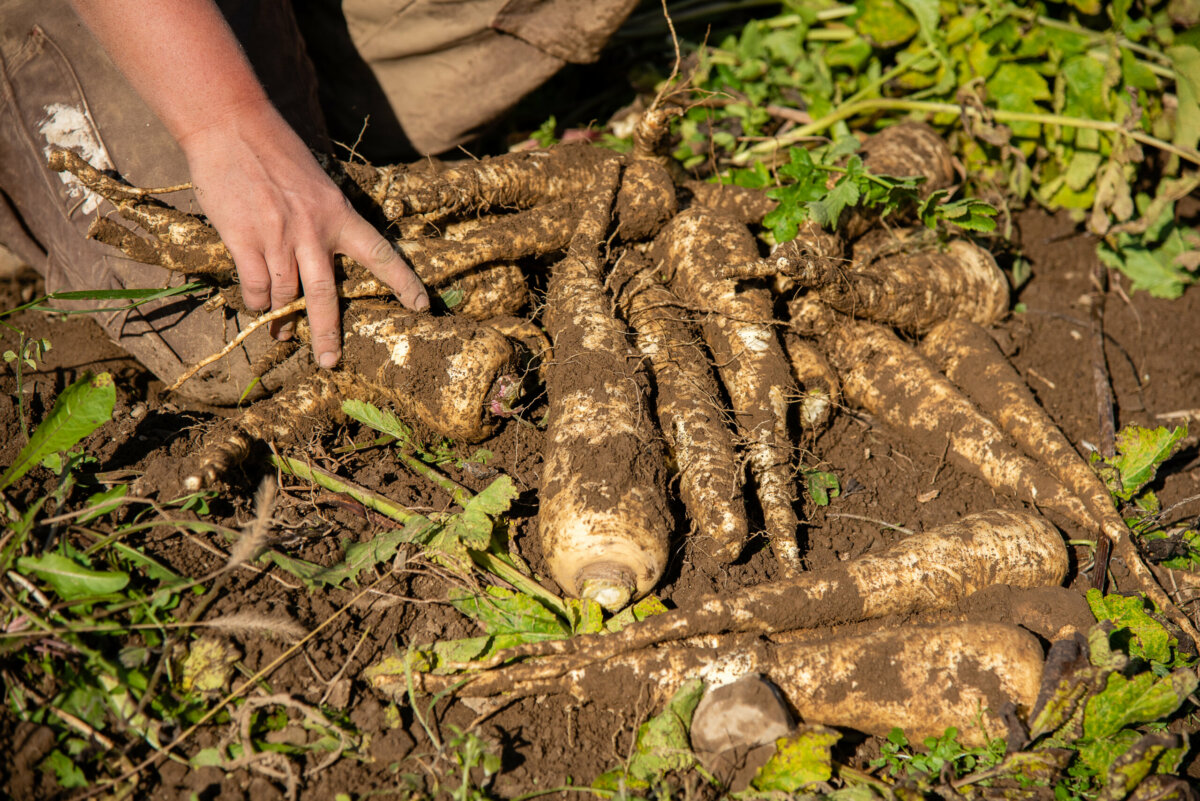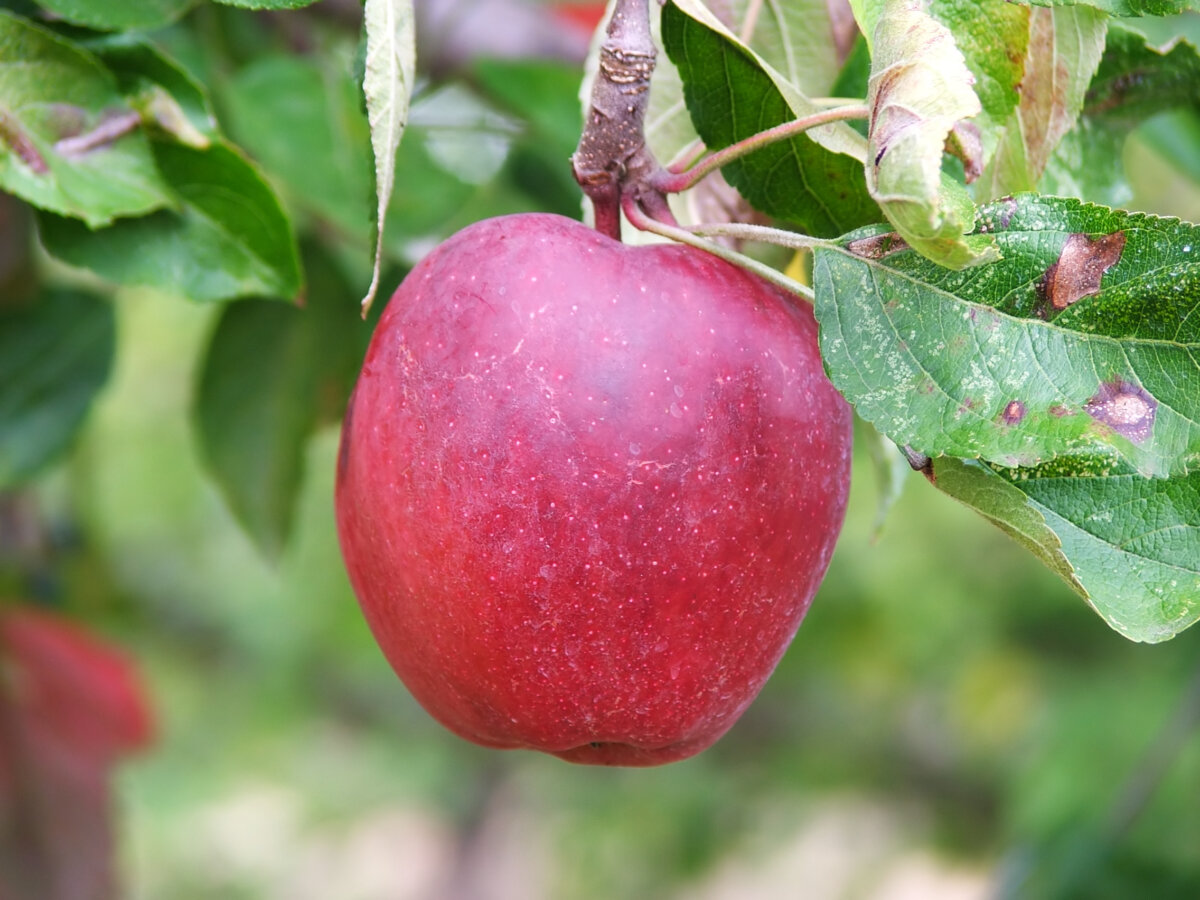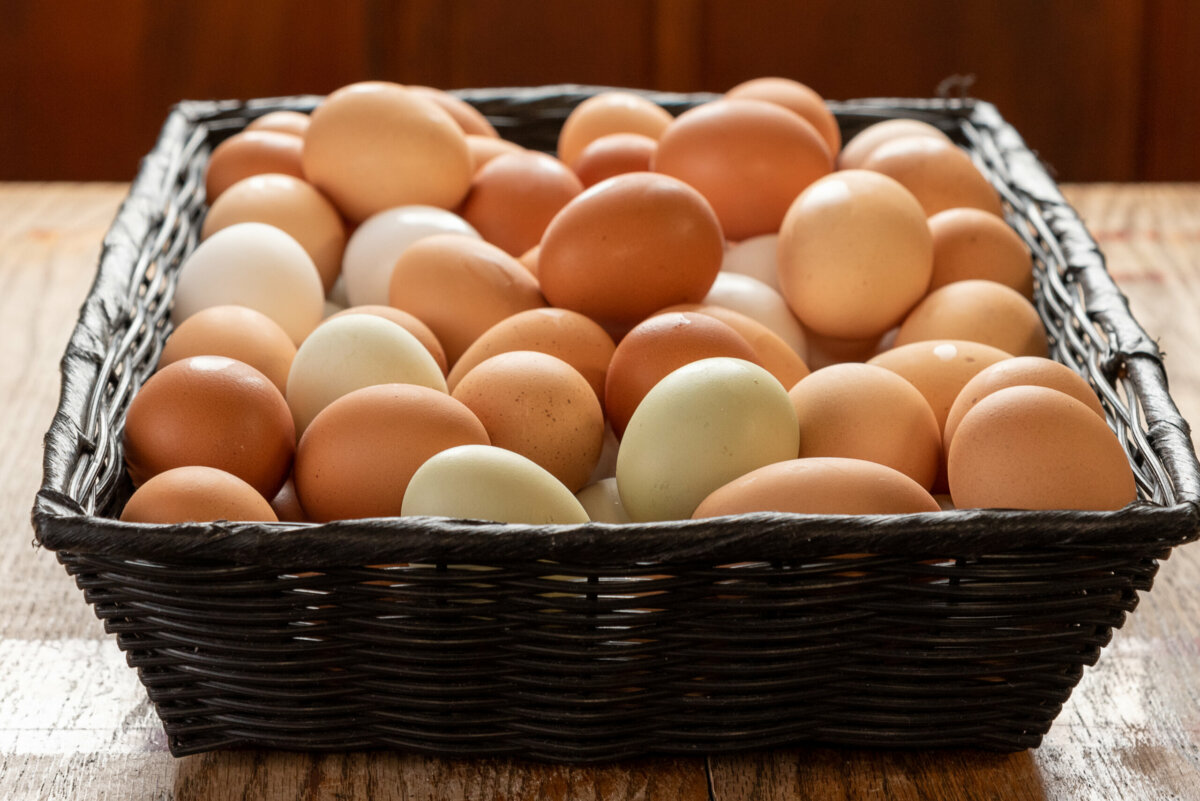 Established in 1991, CADE envisions a vibrant, regenerative, and equitable food system in which locally owned agricultural businesses thrive and communities are nourished by healthy, sustainably produced food.
CADE works with clients and organizations all across New York State. Hover over each county to see our ever-growing client count.
Learn more about CADE's work with local farms.